Our innate purpose for defending and protecting people has led us to form ISG. We know companies are facing criminal entities, rogue nation states, internal threats and everyday attempts or carelessness which causes harm and puts their data at risk. Our intelligence/law enforcement DNA allows us to think differently and offers a unique approach to helping our clients.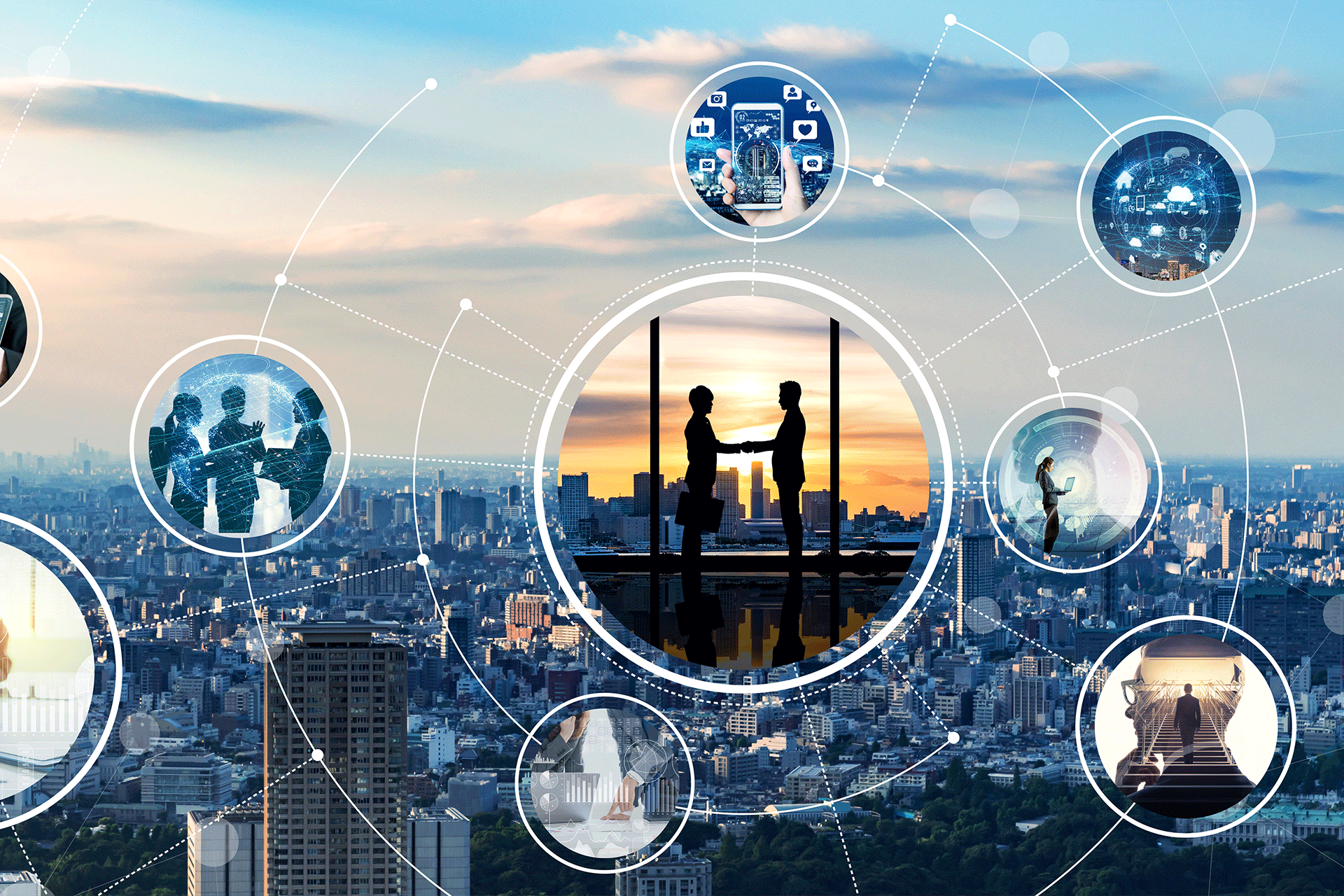 Intelligence/
Investigations
Provide investigative expertise to manage threats, litigation support, cyber crimes, fraud, forensics investigations and human intelligence. Applying our diverse background and technology we uncover data from the financial/economic, digital, competitive, external and OSINT enabling the customer to manage, address and remediate internal and external risk.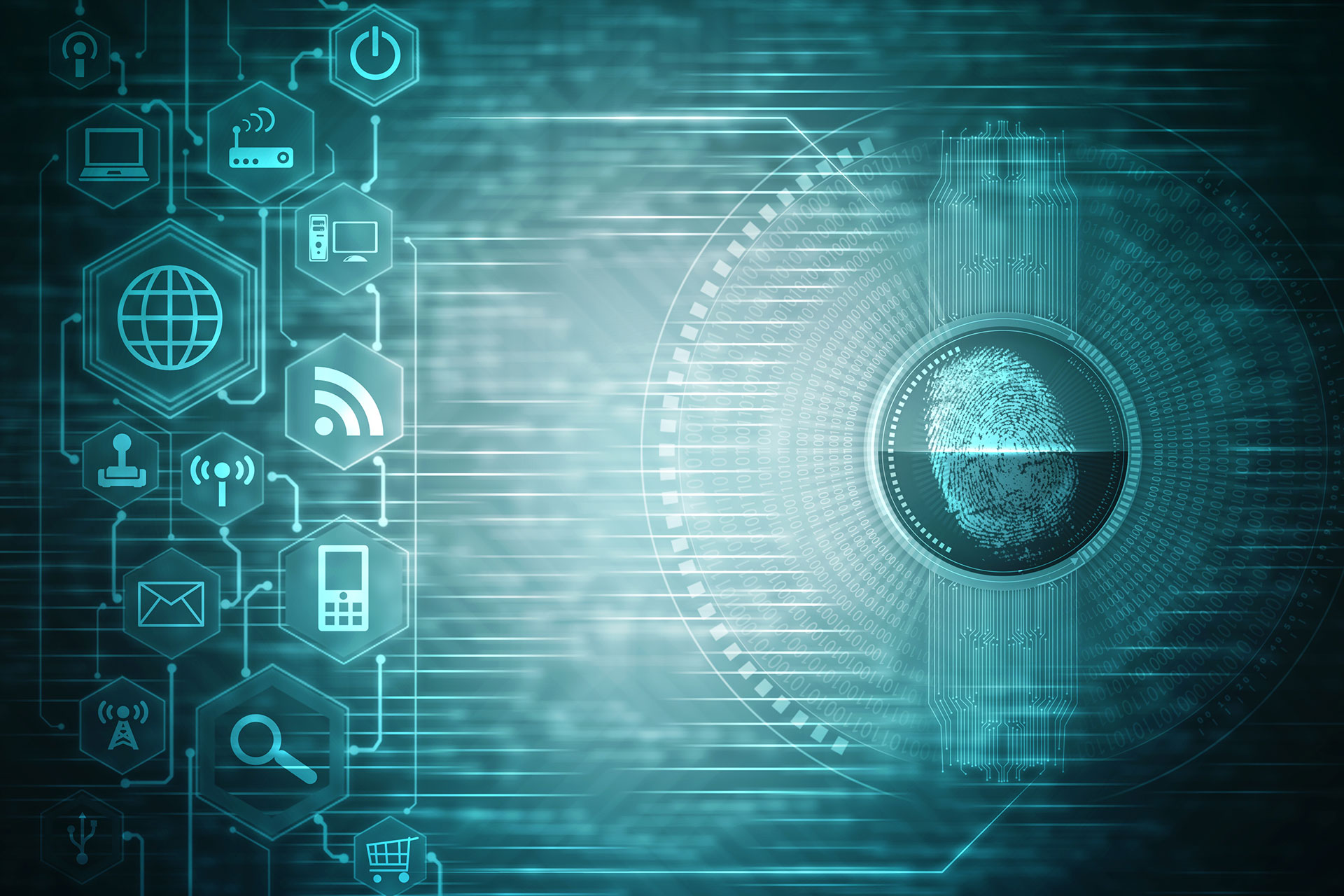 Digital Forensics
Leveraging our intelligence/law enforcement DNA, years of experience, eco-system and technology we help clients with Incident Response, Digital Forensics, e Discovery and gathering of evidential artifacts to manage risks and support litigation efforts. 
Technology
iSG has partnered with best in breed technology vendors in support of our mission to defend and protect. 
iSG not only partners with these companies we use the technology ourselves
Critical to iSG helping our clients is the necessity to deliver a strong technology portfolio. We are a national partner for a limited set of technologies. Not only do we offer these technologies we actually use a number of them internally in support of our business.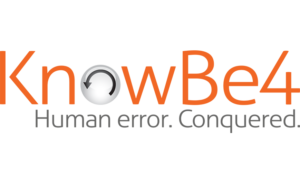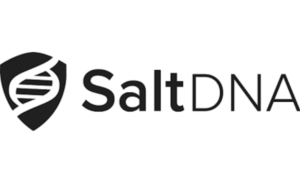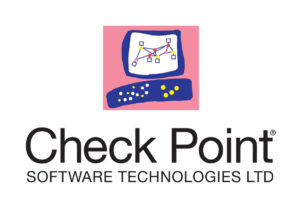 Intelligence Services Group, LLC Announces partnership with Veritas (veritas.com) for Enterprise Data Services platform.
We're excited to announce iSG will now be providing the market leading security awareness training from KnowBe4.
Read the latest Linkedin article by our CEO:
Cybersecurity Training – A Never Ending Journey
So Much Of Our Lives Have Been Exposed Through Breaches We Have No Privacy Left
Should Security Teams Be Treated Like Law Enforcement
Robert Herjavec: Cybersecurity And The Need For Coolness (Is He BATMAN?)
iSG is a member and sponsor of the following groups