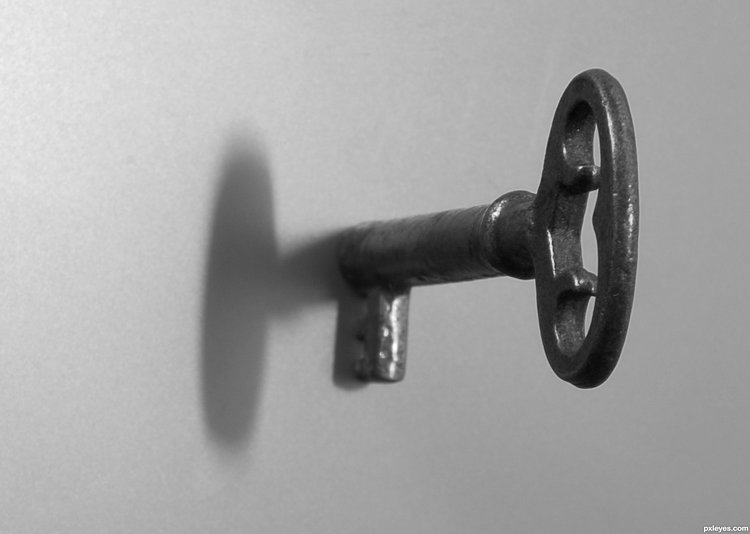 Why Key Shadowing Will Disrupt the Cryptographic Key Market
Two months ago, our firm announced a partnership with HyperSpace Security to bring their encryption technology, Key Shadowing, to market. You can read the press release here, press release.
The headline claims Key Shadowing to be a "disruptive' technology to the cryptographic key market. A rather bold statement. A statement we have been sharing every day for the past number of weeks with our clients and prospects. Every call, every demo and every conversation we've had with our eco-system and the media has focused on the Key Shadowing "disruptive" factor.
When we did our due diligence on Key Shadowing and decided to take on the partnership the term "disruptive" stuck with us. Were we skeptical? Maybe a little. Consider the business definition of disruptive: relating to or noting a new product, service, or idea that radically changes an industry or business strategy, especially by creating a new market and disrupting an existing one.
We have all heard this before, especially in the IT security space. However, after speaking to Dane Butzer the inventor of Key Shadowing, and grasping the hyper math behind the patent, it's ability to "eliminate" master keys and the immunity property to quantum computing we came to understand the "disruptive" moniker. You can read the white paper for yourself:  white paper
The ELIMINATION OF THE MASTER KEY. No more lost or stolen keys. No need for a Key Management System. Now, consider the impact to the deployment of asymmetric keys, symmetric keys, message authentic codes (MACS), key encryption keys and distributed ledger technology (DLT)…. can you say blockchain?
Does this qualify as "disruptive"? What do you think?