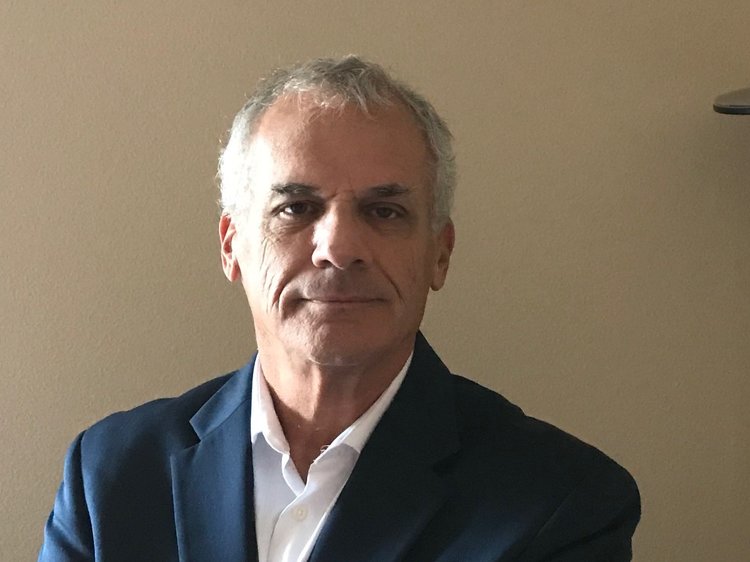 Why We Do This
Core beliefs and a purpose driven profit model
It's been 3 years since we launched Intelligence Services Group and wow what a journey it has been. Over these years we are consistently asked WHY did you start this business when there are so many vendors/competitors. At the time I never considered competition, nor did I care. I had a belief there was a coming tidal wave shift in the market for companies not just needing IT solutions, but how will they battle criminals attacking them everyday inside and out.
So, when starting iSG I had to ask myself a fundamental question: Why do I want to do this? After all, the market is saturated with vendors who propose to provide security services and products. Why would anyone listen to us, why would they care to do business with us?
Over the years I have been on both sides of the IT equation. I employed consultants and purchased IT products while building out data centers/enterprise networks/systems. I was also on the vendor side delivering IT solutions. So, I had a good grasp of the "supply chain" of technology and understanding of seeing through the FUD that permeates the tech market. But, that was just one side. My other side was from the intelligence/law enforcement community. Chasing bad guys, gathering intelligence to battle threats and experiencing the worst humanity had to offer left some lasting impressions. One of those impressions was the need to be a contributor to community and not just a taker for self.
So, when the business concept was developed of fusing our intelligence DNA with specific technology solutions to help companies manage risk I was insistent we had as our core beliefs:
A laser focus on customer success without the FUD most vendors provide;
A "profit with purpose" business model that is a contributor to community and not just a taker
Every day we focus on how to help people/companies be successful. We are driven by being part of how they attack their problems. Giving them alternatives and fusing those alternatives to their business model is what inspires us. We love sharing our DNA, how we take ownership of the client's needs and that we have NO sales team focused on delivering FUD.
As we become successful we must share that success with the communities where we operate. Whether it's participating in supporting non-profit causes, like the NASCAR Foundation, the National Police Defense Foundation or being a business mentor at UCF ( by the way the real college national football champions this past year ) our purpose will always be dominate in our thinking. That will never change!!