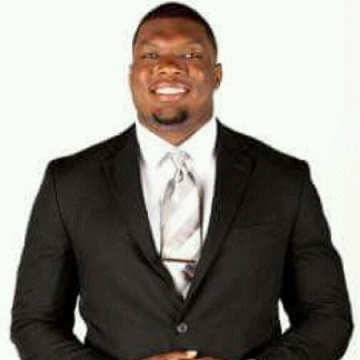 Dallas Cowboys Lewis Neal to Present at Orlando Unique Security Event with Intelligence Services Group, LLC
iSG ( https://iservicesgrp.com ) stated the event is to be held at the Top Golf location, 9295 Universal Blvd, Orlando, FL 32819 and will highlight the disruptive encryption technology called Key Shadowing by Hyperspace Security.  ( http://www.keyshadowing.com ) This technology has one of its advisors and primary backers Dallas Cowboys DE Lewis Neal.
"In February of this year we were approached by Hyperspace Security to be their first and primary partner to bring this disruptive data encryption technology to market. Since that time we have been inundated with presenting Key Shadowing to clients and prospects. Holding this event in Orlando and having Lewis Neal attend is a unique opportunity for the market to hear firsthand why Lewis has backed this technology" said Bob Henderson, Founder | CEO of Intelligence Services Group, LLC.
Space is limited and will be restricted to those individuals in the corporate security space. In order to attend the event and meet Lewis Neal you must register at:
https://www.eventbrite.com/e/unique-intelligencesecurity-event-tickets-46979366550
The event is scheduled from 2:00PM to 5:00PM and has limited availability. In addition to Key Shadowing the areas of mobile encryption and digital forensics will be explored. Technology from OpenText (ENCASE) and SaltDNA will be reviewed.
Additional Resources
To learn more and download the Key Shadowing white paper visit iSG at
( https://iservicesgrp.com/hyperspace-security-inc )
Intelligence Services Group, LLC (https://iservicesgrp.com) is based in Morganville, NJ and Lake Mary, FL and can be reached at 833-623-3092, info@iservicesgrp.com