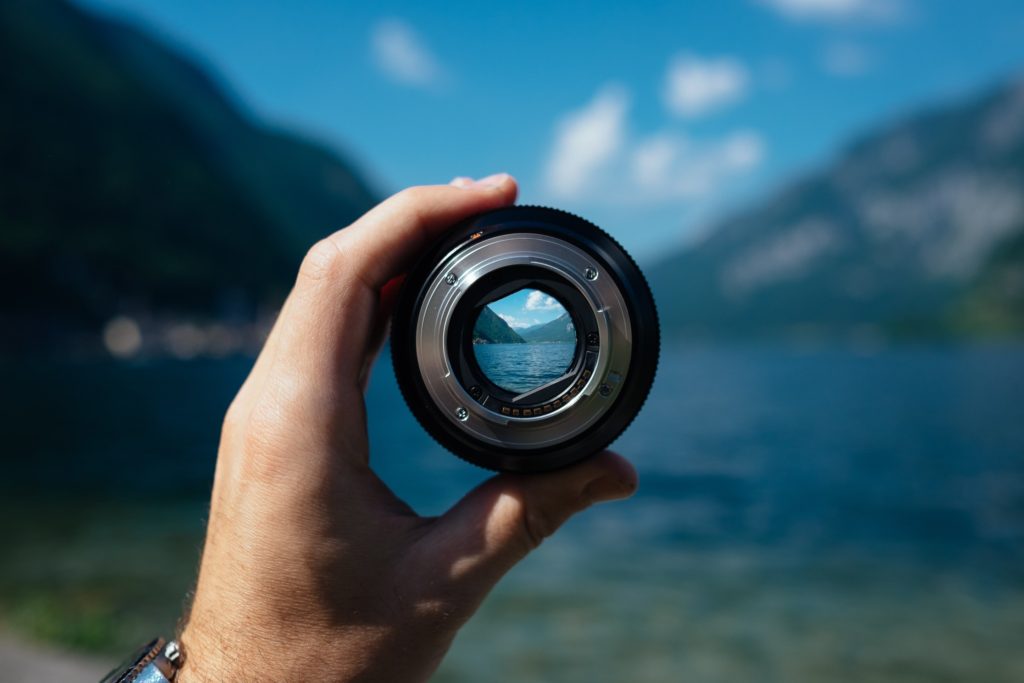 Sales Talk is a Waste of Your Time
FUD is worthless. You need help now to protect your data.
"To apply our DNA for helping, protecting and educating others to become better stewards for their information"
Clients in every business sector
Experience spans government and private entities
Active members in national cybersecurity organizations

iSG conducted a digital forensics investigation due to severe DOS attack on client's systems. Although, the client had a robust EPP in place iSG uncovered a "crypto mining hack" in which foreign actors took over their servers for mining bitcoin currency. Subsequently, iSG provided a comprehensive remediation plan and assisted the client to develop and implement a stringent security strategy for future prevention.
– Major Entertainment Firm

Client experienced a severe security event which may have resulted in a data breach of over 5k customer files. Although, the firm had employed an MSP it quickly became apparent they needed experienced forensics capability to investigate and remediate this event. ISG was retained and responded with our Forensics Response Team within 24 hours. As a result of our actions, we were able to block the attacker(s) from exfiltrating any data, discovered and removed malware and blocked a pending ransomware attack. In conjunction with these defensive tactics, we provided a comprehensive remediation plan to re-engineer their internal infrastructure security posture. As a result, no data exfiltration occurred, malicious malware and ransomware software were removed and a comprehensive security framework for their AD and O365 installations were deployed. 
– Top Strategic NA Communications Firm

Because of a Supreme court ruling allowing for nationwide sports gambling the league had concerns about the threat of cyber-attacks on their systems as well as data leakage. iSG was engaged to deliver a total digital forensic platform covering infrastructure and mobile footprint to address these risks. As a result, iSG provided a holistic forensics platform based on the ENCASE forensics technology.
– Major Sports League
iSG not only partners with these companies we use the technology ourselves
Critical to iSG helping our clients is the necessity to deliver a strong technology portfolio. We are a national partner for a limited set of technologies. Not only do we offer these technologies we actually use a number of them internally in support of our business.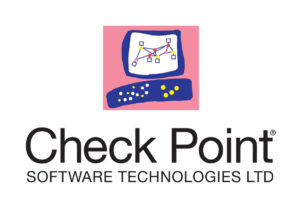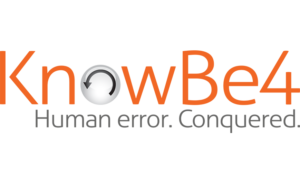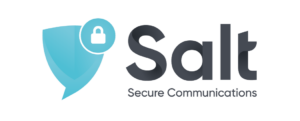 iSG is a Member and Sponsor of: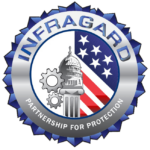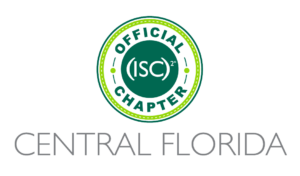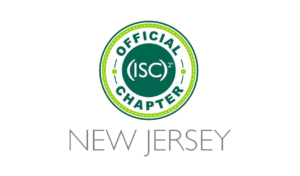 Read Our Virtual Magazine