Our Story
iSG was developed by our founder Bob Henderson. His unique background in law enforcement/intelligence/security and IT led Bob to create a firm incorporating these elements to provide a unique risk management capability. He understood the sea change occurring in the market that traditional IT approaches to security were no longer enough. The need for companies to manage risk required a diverse skill set outside of traditional IT.
As a result we put together an iSG team of intelligence executives from the international (Interpol), federal, state and local intelligence/law enforcement communities. We fused our expertise with the best in breed technology tools covering cybersecurity, digital forensics and mobile encryption enabling our customers a unique capability for managing risk.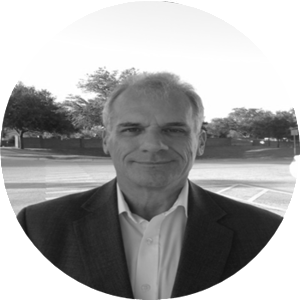 Bob Henderson
Founder | CEO
Background includes several years experience in local, state and federal law enforcement and intelligence services. Additionally, his career has expanded information technology across multiple disciplines including Cyber security, compliance, governance, infrastructure, enterprise management and networking.  Graduate of the U. Of Central Florida and the New Jersey State Police Academy.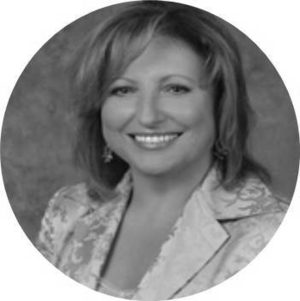 Helena Botticelli
VP | CFO
Former Interpol agent for Europe and financial execuitve for IT consulting\VAR group. A graduate of Columbia Medical School Helena has vast experience in global intelligence, IT, finance and specific insights into HIPAA compliance and governance.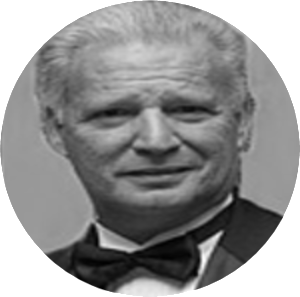 Joe Occhipinti
Advisory Board
Founder/Executive Director, National Police Defense Foundation. Retired Supervisory Special Agent – US Treasury, Immigration & Naturalization Service for organized crime, international smuggling and international drug trafficking. (www.npdf.org)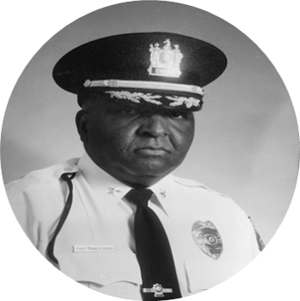 Ron Henry
Advisory Board
Former US Army Intelligence, Retired Chief of Police (New Jersey)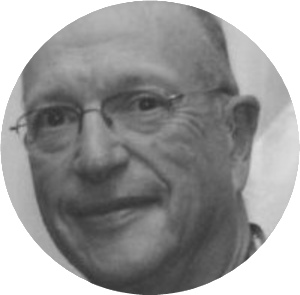 Phil Michel
Advisory Board
(Retired) President, St. John's Consulting Group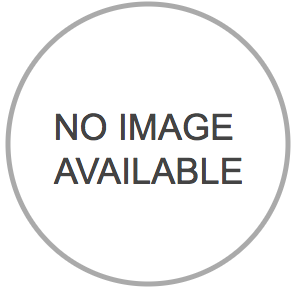 Hon. William J. Kohlhepp, Jr.
Advisory Board – Legal Lead
Attorney-at-Law and former New Jersey Judge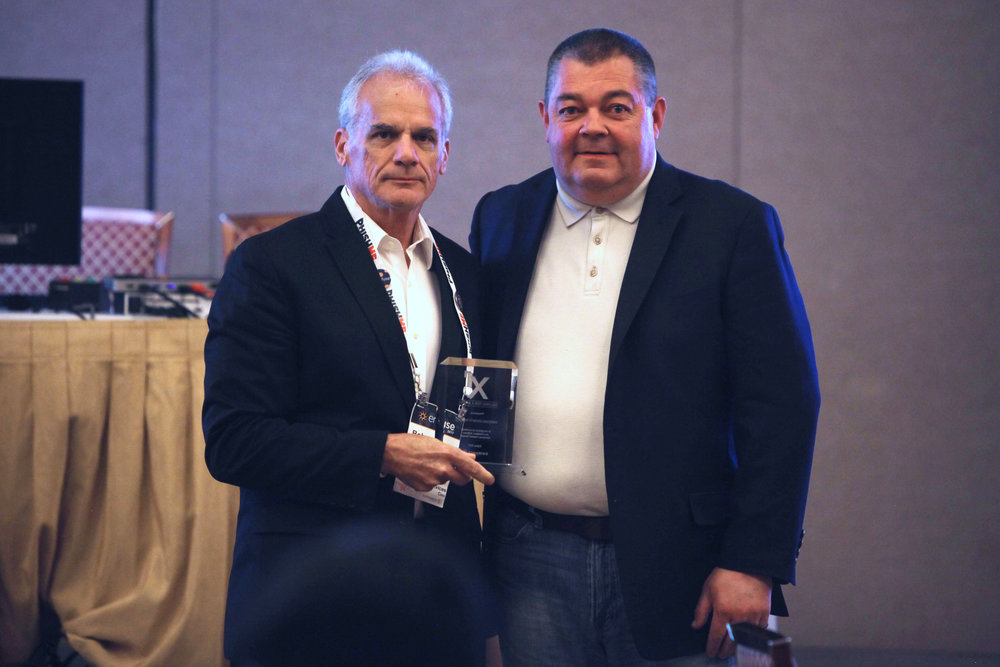 Our CEO, Bob Henderson, accepts the Guidance Software Partner of the Year-USA award from Guidance Software VP Scott Skidmore. The award was presented to iSG during the global ENFUSE conference in Las Vegas on May 22-25, 2017. The award represents the excellence and hard work of the iSG team in delivering the ENCASE technology to help customers meet their digital forensics and cybersecurity demands.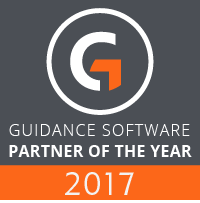 Bob Henderson, Founder | CEO of Intelligence Services Group, LLC (ISG) served on this years Guidance Software partner panel in January 2016. A good insight into ISG.

iSG is proud to be a member