Delivering game changing intelligence requires technology
Our partnership with the best in breed forensics, data security and encryption manufacturers enables iSG to deliver a unique risk management portfolio to our customers across the globe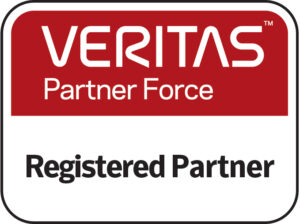 Veritas
Veritas Technologies empowers businesses of all sizes to discover the truth in information—their most important digital asset. Using the Veritas platform, customers can accelerate their digital transformation and solve pressing IT and business challenges including multi-cloud data management, data protection, storage optimization, compliance readiness and workload portability—with no cloud vendor lock-in. Ninety-four percent of Fortune 100 companies rely on Veritas today to reveal data insights that drive competitive advantage.

Carbon Black
Carbon Black has designed the most complete next-gen endpoint security platform, enabling organizations to stop the most attacks, see every threat, close security gaps, and evolve their defenses. The Cb Endpoint Security Platform helps organizations of all sizes replace legacy antivirus technology, lock down systems, and arm incident response teams with advanced tools to proactively hunt down threats.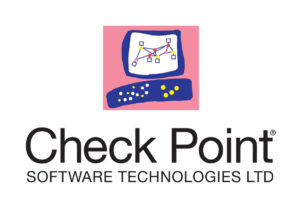 CheckPoint Software
Check Point Software Technologies Ltd. (www.checkpoint.com) is a leading provider of cyber security solutions to governments and corporate enterprises globally. Its solutions protect customers from 5th generation cyber-attacks with an industry leading catch rate of malware, ransomware and other types of attacks.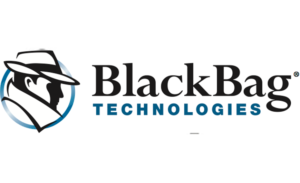 Black Bag Technologies
Today, with brilliant minds, innovation, and the continued commitment to revealing the truth and making the world a safer place, BlackBag offers a suite of digital forensics software products. We are the leading provider of digital forensic solutions to both the public and private sectors. The company serves a diverse set of clients including Federal, State, and Local law enforcement agencies as well as leading Fortune 500 companies. We are committed to developing innovative solutions for the security community.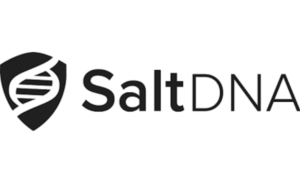 SaltDNA
SaltDNA is the first company to provide a solution for encrypted communications between mobile devices with full, centralised control for the enterprise. Our product provides secure voice, messaging, conference calling and image/file transfer for busy professionals, who need to make important decisions while on the move.
SaltDNA protects your right to privacy. We keep conversations between executives, customers and partners private. Whether you're texting, calling, or accessing data from a mobile device, SaltDNA gives you the tools to communicate globally with complete privacy. Prevents "man-in-the-middle" attacks.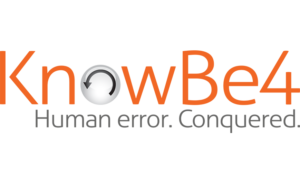 KnowBe4
KnowBe4 is the world's most popular integrated platform for security awareness training combined with simulated phishing attacks.